What You Need to Know About Short Term Loans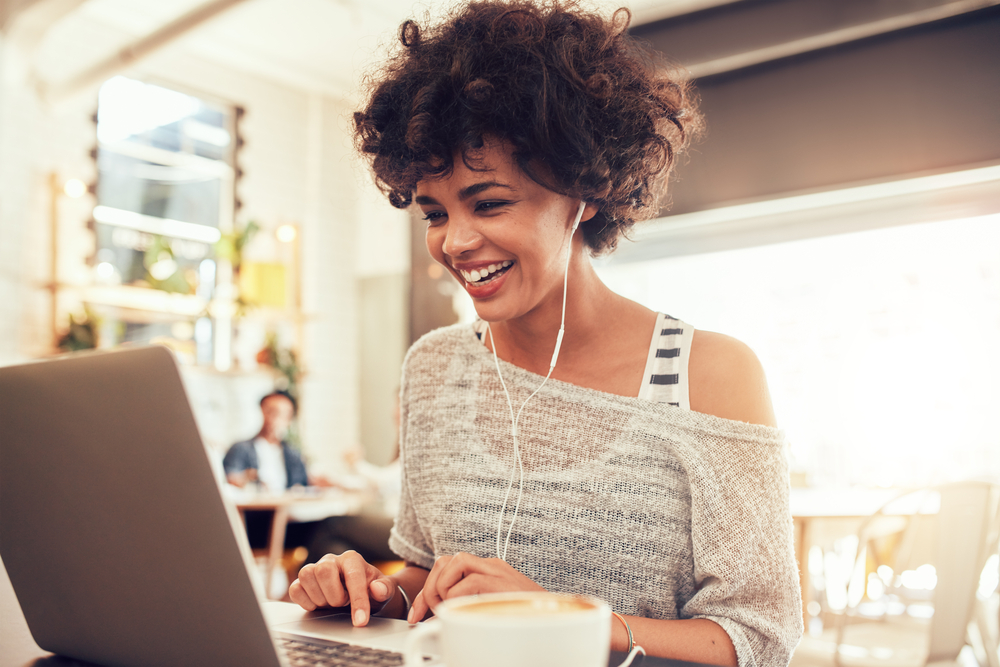 A short term loan is ideal for relatively small dollar amounts that simply help you cover a tricky time in your budget placement. Short term loans provide cash when you need it, generally with the expectation that the loan is repaid in less than a year.
They generally aren't enough for a brand new car, and they certainly aren't a mortgage. Short term loans are an excellent way to afford the other, smaller, things that come up in life that require a bit of cash – a vacation, car repairs, expensive down payments, medical payments, home improvements, and even a particular holiday season.
Short term loans can be essential for helping you bridge a gap in your personal finance situation. But before you take on a short term personal loan, you should know how short term loans work.
Short Term Loans
A mortgage can take several weeks to approve. A short term personal loan might take only minutes for your application to be reviewed and considered with the many direct lenders we work with. These loans are designed to supplement your emergency fund or to cover one-time expenses that can occur, but keep in mind that you will have to be approved by the lender should you meet their criteria.
Short term loan applications are reviewed and directed to multiple lenders at once, therefore increasing your odds of receiving a fast decision on your application for a payday loan online.  A short term loan will come with repayment terms that will need to be worked into your monthly budgeting prior to considering accepting the loan offer.
The first repayment for the short term loan may be due in just a week or two, and payments will follow on a weekly, biweekly, semiweekly basis depending on the lenders terms and conditions. Some short term personal loans include monthly payments, so it is important to read the repayment plan for your loan before you apply. You don't want to make a financial situation even messier by taking out a loan you can't afford to repay when it's time to send in the payments.
Easy Decision Process Even with Bad Credit
If you have bad credit or you've run up a balance on all of your credit cards, you can still get a short term personal loan. Since personal loans are designed to be fast, they often don't involve extensive credit checks and in some cases may not have any credit check at all.
Some personal loans are tied to your paycheck, or payday loans. Many others are unsecured loans that are not tied to anything other than your word that you promise to repay the loan. Many short term loans are arranged online through internet applications that deposit money into your bank account directly.
There are Flexible Options
Since there are many types of short term loans and many providers, you can find some flexibility in the loan you are taking. Working with a relatively small loan over a short amount of time gives you flexibility in how you will repay the loan as well. Your lender might be comfortable with bi-weekly or monthly payments instead of weekly ones depending on the lenders discretion. You can also find payday loan alternatives that might be an option too.
You might be able to make additional payments on your loan outside of your standard preset payment schedule by the lender.
There Are Many Places to Apply
You can arrange short term loans from lots of places. Some banks offer short personal loans. You might be able to arrange a short term loan from your company or your credit union. There are neighborhood payday loan locations that can set up a short term loan on your way home from work, but applying online is often your best option.
While there are many locations in your city or town that might offer short term loans, you will find the largest variety of options online. If you choose to arrange a short term loan online, you can apply and get a decision on your application at any hour of the day. Then the cash arrives in your bank account and all repayments have been preset.
Many borrowers find short term personal loans online to be the simplest, fastest and most discreet options for borrowing when the need arises.