Payday Loans
Payday loans are more or less exactly what they sound like – a short term loan until your next payday. The costs of borrowing are assessed as a fee per $100 lent, with $15 to $30 per $100 lent being most common. Loan terms are usually two weeks or possibly the borrower's next payday. Some lenders can offer repayment plans of 30 to 45 days, as many are mandated to do by state law. However, should this not be sufficient, installment loans with longer repayment terms are also available through Personal Money Network.
Costs Of Borrowing
APR:
While payday loans don't actually compound interest as the cost of borrowing is by fees rather than interest, payday loan fees are sometimes expressed as APR – can seem shockingly high, such as a $15 per $100 lending fee working out to 391% APR. Though seemingly exorbitant, it's best to view payday loan APR in context. Believe it or not, you can actually save money by borrowing payday loans online.
APRs of comparable fees and credit costs

Borrowing online help you save!

*advances are not annual; figures provided for comparison only
If you get a 45 day installment loan for $100 with a $15 loan fee
you pay 122% APR*
If you have a 14-day, $100 no fax loan with a $15 loan fee
you pay 391% APR*
If you have a $100 bounced check with a $34 NSF fee to be repaid in 10 days
you pay 1,241% APR
If you have a $100 debit card overdraft with a $37 fee paid back in 5 days
you pay 2,701% APR
If you have a $100 utility bill with $46 late/reconnect fees to be paid within 14 days
you pay 1,203% APR
When expressed as simple interest, rather than annualized interest, a $15 per $100 lending fee is only 15 percent interest. However, fees tend to drop as loan amounts increase, so a $1,000 installment loan will have lower associated fees than a $300 loan. Unsecured personal loans for up to $25,000, which are also available through Personal Money Network's lending partners, can have interest rates as low as 6% APR.
Collection Practices:
Since Personal Money Network isn't a lender, but rather a matching service that attempts to find you a lender, collection efforts will be undertaken by the lender who extends the loan to the borrower. Typically, collection will first be internal – the lender in question will try to touch base by phone. If repayment isn't possible, they will try to find a repayment arrangement that takes your ability to repay into consideration. However, should collection efforts fail after that, third parties may be brought in to collect on the debt that was extended in good faith.
Credit Impact: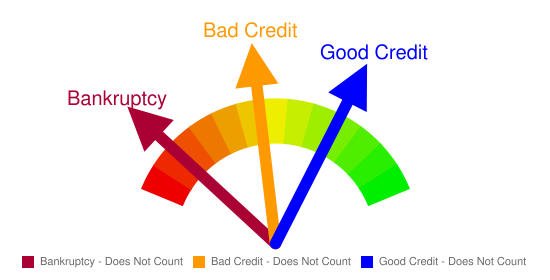 Personal Money Network does not check your credit. However, the lenders whom Personal Money Network partner with reserve the right to do so at their discretion, by checking a prospective borrower's score with the three main credit reporting bureaus – Equifax, Transunion and Experian. These scores, though, will not necessarily impact a borrower's approval or disapproval for a loan. A lender may also, at their discretion, submit to credit rating bureaus information such as loan requests, repayment history and any other lending history with the lender in question or other lenders. Short term loan and payday loan lenders, though, can rely upon their own proprietary criteria in deciding whether to lend to a borrower.
How Do I Get Started?
The payday loan application process is simple, fast and painless. you simply fill out our online loan application, which is then transmitted safely and securely to our online lending network. Most lending decisions are rendered within minutes. Typically, the application only takes three to five minutes to fill out, and the lending decision is delivered in three minutes – that's less than ten minutes to get the funding you need, without having to leave your home. It can be submitted from your desktop, laptop, tablet or smartphone.
Average Amount For First Time Borrowers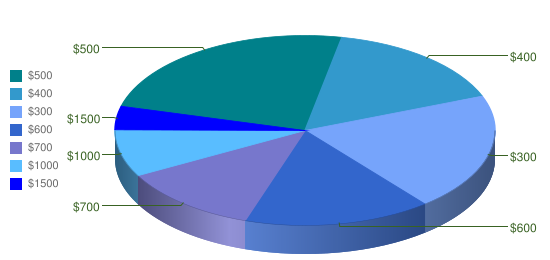 Personal Money Network also takes several steps to ensure the security and privacy of your information. We employ industry standard 128-bit SSL encryption, which is the standard in the financial industry. We take your security seriously.
Be A Smart Borrower
Payday loans through Personal Money Network, or for anywhere for that matter, are a short term solution to a short term problem. If you have larger financial burdens, you should seek help from a qualified professional financial advisor, and should not be trying to borrow your way out of trouble. Only take out amounts that you can responsibly afford to pay back in the allotted time.
Apply Today!