Installment Loans Online – Helpful Information
Instead of having to pay back a traditional short-term loan all at once, a personal installment loan lets you make payments over time. Pretty easy, right?
No faxing
Apply in less than three minutes
Direct deposit
Your information stays confidential
Lenders compete for your loan
Applications are always secure
The terms and limits of installment loans are very similar to our other loan offerings. Usually bad credit is ok, the funds are direct deposited into your account, no need to break out the old fax machine, etc.
Installment loans help ease the stress of paying off bills or an unexpected emergency by allowing you to pay it back one payday at a time. Next time you think to yourself "I need a loan!" be sure to apply through us.
Installment Loans Compared To Other Types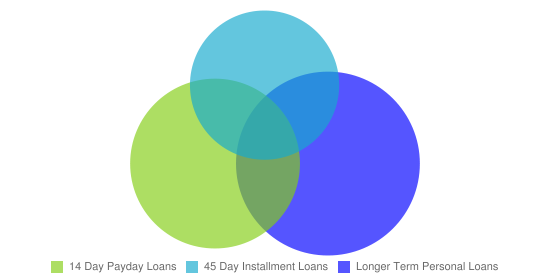 * Number of days for repayment is determined by local law. See our Terms of Use & Disclaimer.
Bad credit is OK
Having bad credit prevents a person from obtaining many kinds of personal loans, but you're ok applying for a bad credit installment loan. In most cases.
Applications for loans (even if you have bad credit or poor credit) for amounts up to $1,500 can be approved instantly, and you can have access to the funds in just a few hours.
Keep your budget in place
Responsible lending is one of our primary concerns, so keeping your budget in mind when borrowing any amount is important. Don't borrow more than you can pay back responsibly. If it happens that you can't make your payment on time, most states allow for you to make installment payments. That's one less thing to worry about, but try to keep your requested loan amount reasonable so that your finances aren't strained.
Our installment loans are a short term solution to temporary budget problems, but are no substitute for long term financial planning and management. Make sure you ask your approving lender about monthly installment loans.
Installment loan options
You can apply for a personal loan with installment payments up to $1,500 through Personal Money Network. The application process is quick and easy, and you could get you approved for a personal installment loan in as little as three minutes.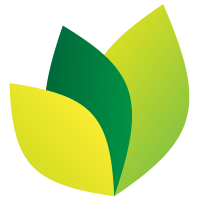 Start your loan application below