IMPORTANT: If you have been contacted by someone claiming to be Personal Money Network, or affiliated with Personal Money Network
Personal Money Network will not solicit you by phone or email ever. We are not a Lender, we do not offer loans, we are a matching service to help find the best lender for your financial situation.
If you have been contacted by anyone claiming to be Personal Money Network or affiliated in any way with Personal Money Network, do not give out any personal information and please contact the Online Lenders Alliance ("OLA") immediately with the information provided below, and contact us through the form on this page.
OLA
1-866-299-7585
http://onlinelendersalliance.org/resources/ola-consumer-hotline-1-866-299-7585/
---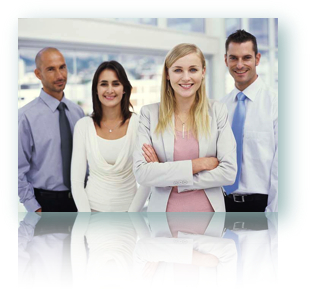 Mailing address
Personal Money Store LLC
PO Box 632
Liberty Lake, WA 99019
United States
Here to help you contact us
Personal Money Network is a great resource for:
Checking out loan options or information pertaining to loans. Just click the FAQ link above.
Applying for loans. Typically, you will get an approval or denial notice within a few minutes of applying through Personal Money Network.
Getting cash quickly. If you sign up for direct deposit during business hours, you will get your cash faster than most traditional loans. In some circumstances, it may be deposited the next business day.
Thank you for visiting personalmoneynetwork.com.
For helpful articles on educating yourself on the responsible use of money, click the various page links above.