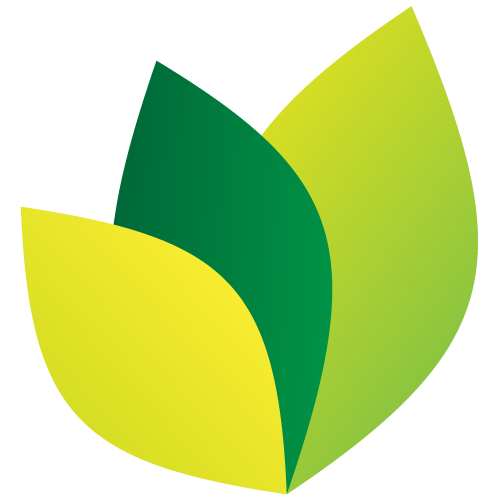 About Personal Money Network?
PersonalMoneyNetwork.com offers a service to find people the loans that they need, in the shortest amount of time possible, even with bad credit. However, the site is not a traditional lender, meaning that the funds you receive, if approved for a loan, do not come from us, but lenders we work with. Any of the payments you make on that loan will not be to us, but the lender that we work with which provide you the loan.
What Can Personal Money Network Offer?
Since we aren't a traditional lender, but rather a service that tries to find a lender for your needs, we can connect you with those offering a loan product suited to you. Whether a personal loan, installment loan or payday loan – we can direct your application to a loan that meets your short term financial needs or current situation. Be sure to check out our Resources page and the personal money blog for additional money management insights.
Fast and Safe
After you apply using our secured online form, and should your application be approved, the funds can be wired directly to your bank account instead of waiting for a check. Furthermore, the safety and security of your information is treated with the utmost priority and respect. We keep your information confidential. However, if you have any more questions, please see the Terms of Use for further clarifications.
Since the process is entirely online, you don't have to go to anyone's office – you can apply for a loan from the comfort of your own home.
Personal Money Network
1000 N. West street, suite 200
Wilmington, DE 19801-1058
Phone: (214) 461-9288