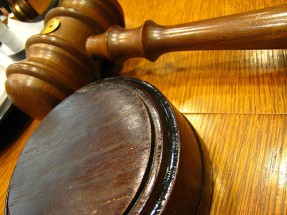 A recent study claims that payday loan cases are clogging up Utah courts. But payday lenders say that the report is biased and misleading.
Americans are likely to feel the rising cost of vacations this summer, as plane tickets and amusement parks are getting more expensive.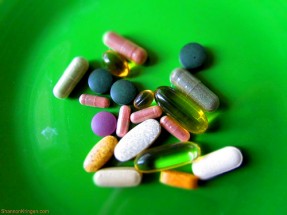 TV pitchman Don Lapre has been indicted for multiple fraud charges stemming from his "Greatest Vitamin in the Word" infomercial scheme.
Discount retailer Big Lots has recalled a futon bunk bed sold between 2009 and 2010 following the death of a three-year-old boy in Iowa.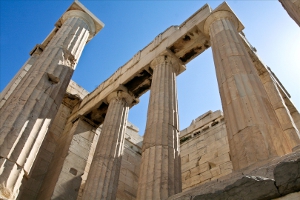 Tensions in Greece continue to boil as austerity measures have met heavy civilian resistance. What does this mean for Europe and the U.S.?
Many states have tried to eliminate payday loan lenders, but it hasn't eliminated the need for credit from non-bank sources. Some states have new installment loans stores where payday loan stores once existed as other forms of short term credit fill the void.
Virginians frequenting pawn shops and title lenders more
Many states have passed laws intended to closely regulate, if not outright eliminate, payday loan lending. However, such laws don't eliminate the need or demand for a short term credit product. The state of Virginia passed laws several years ago capping the interest rate on payday loans, which has reduced use [...]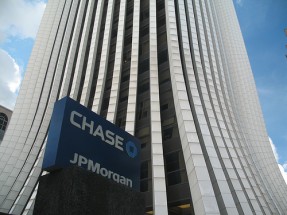 JP Morgan Chase bank has agreed to pay a $2 million to the OCC for alleged false statements and high pressure sales tactics in auto loans.
Merchants are starting to move away from credit and debit cards, as interchange fees charged by banks are making them unpopular.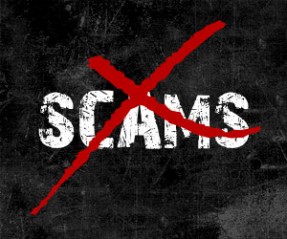 Payday loan collection scams involve harassing phone calls threatening arrest and jail if victims do not pay debts -- which they do not owe.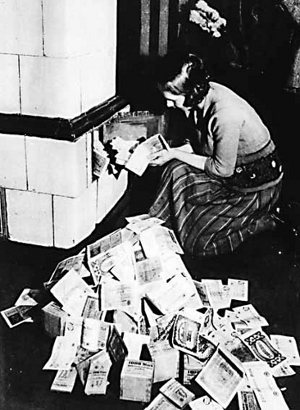 U.S. manufacturing continues to slide down the chute to the slaughterhouse like a greased pig, and consumer inflation responds accordingly.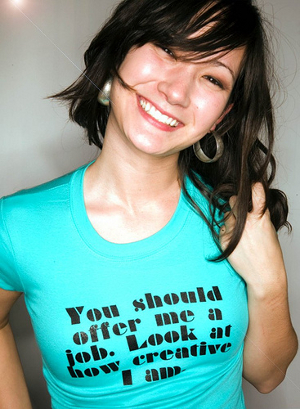 U.S. CEOs surveyed by Business Roundtable were optimistic that sales in the next six months will facilitate increased hiring.
Members of Congress are lobbying the Federal Reserve to regulate business credit cards more like personal credit cards.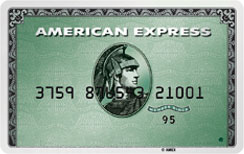 American Express is unveiling a prepaid debit card on June 21. It requires no bank and is seen as a new trend in the credit card industry.